Accounting Firm for Small to Medium size Businesses in Calgary
Pi Business Solutions is a small business accounting firm in Calgary that provides a range of services for entrepreneurs. We help our clients with bookkeeping, tax planning and preparation, payroll management, and other financial needs. Our team has decades of experience working with small businesses just like yours.
You'll be able to focus on your business instead of the numbers because we've got it covered! With us by your side you can rest assured knowing all your finances are being taken care of so you can concentrate on what matters most – growing your company!
Our core services all come together to help you keep a bigger piece of the pie. In seeing the big picture, we can optimize the small pictures to fit together and save you time, money, and stress.
We offer FREE Consultations so Contact Us Today!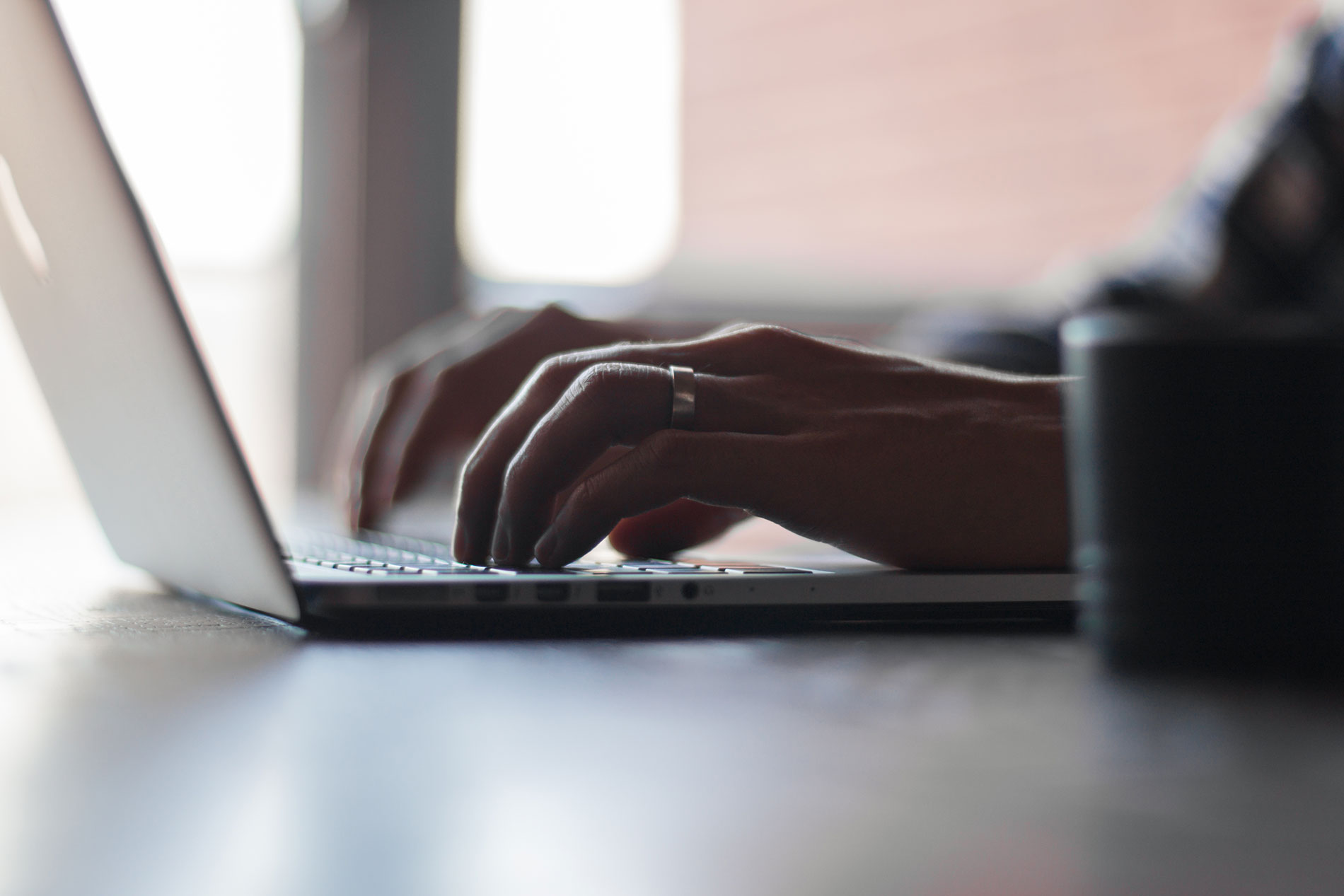 Corporate Tax
Helping your company stay compliant with all of the required filings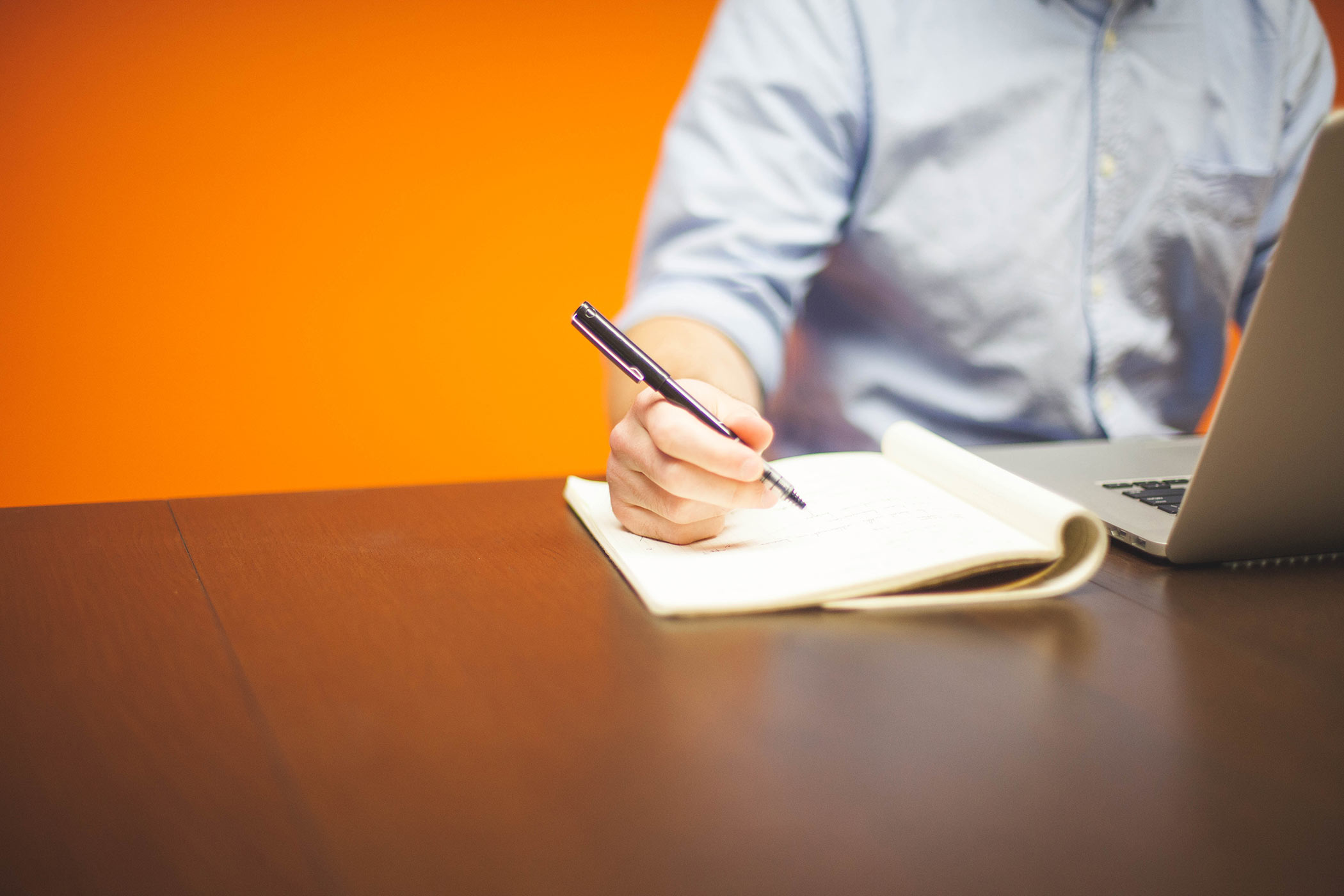 Personal Tax
Helping you keep the most money possible in your pocket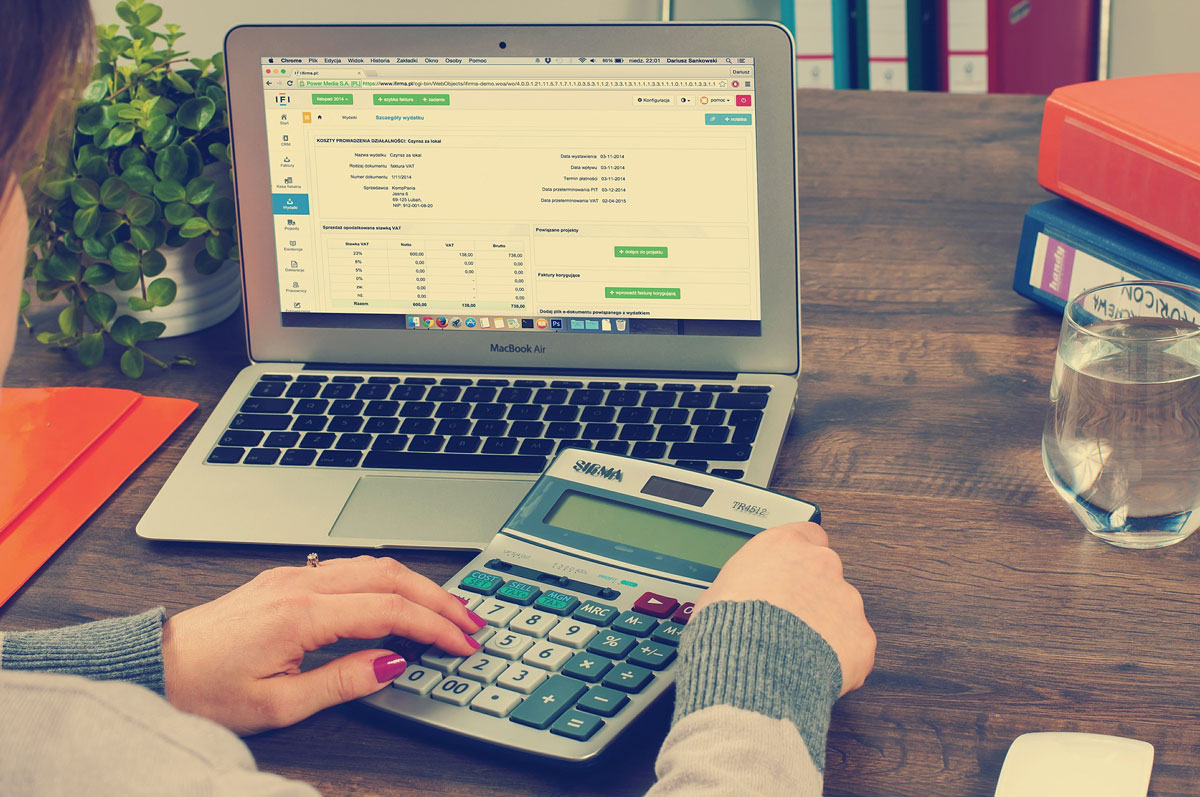 Bookkeeping
Helping make sense of your numbers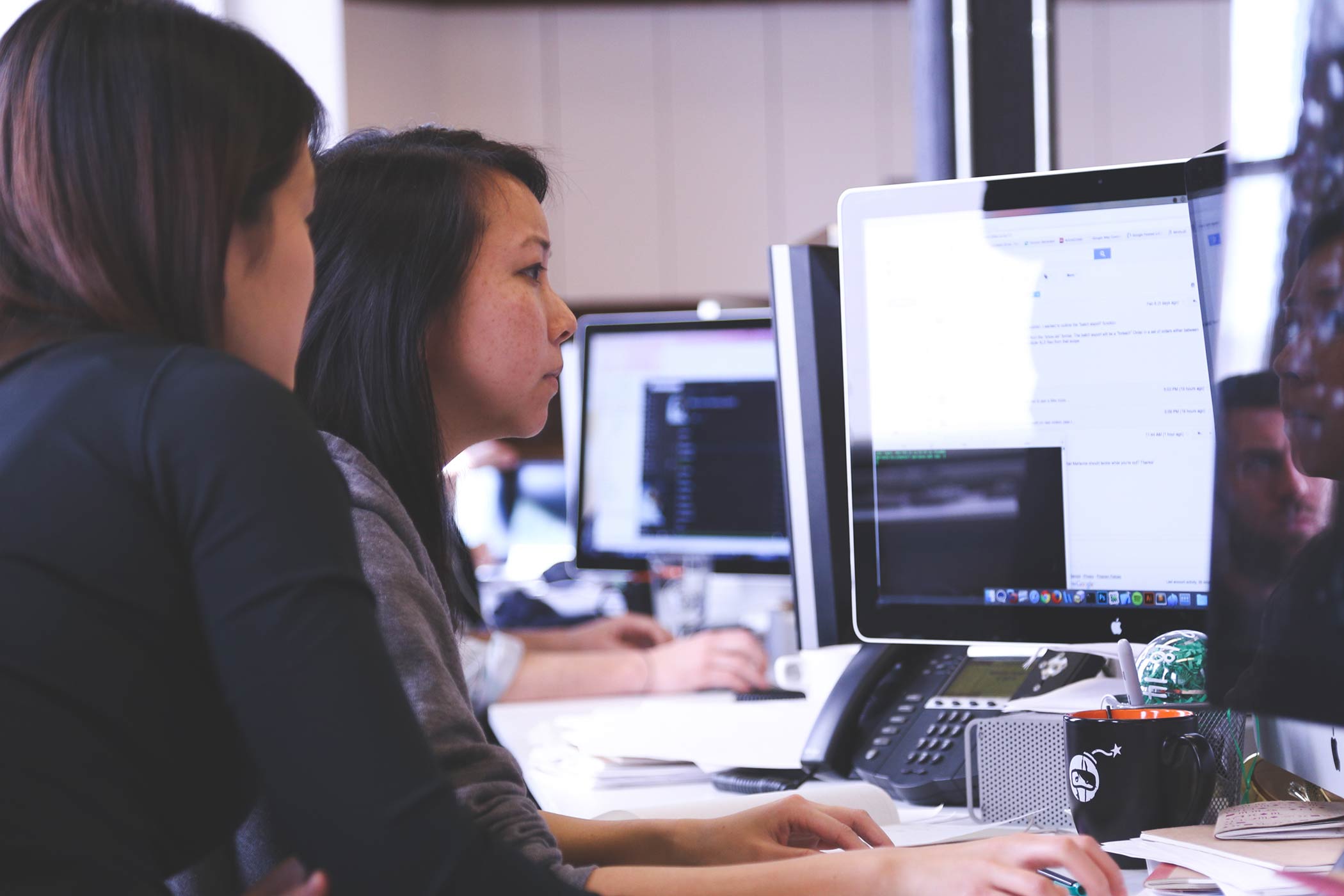 Business Services
Helping your company grow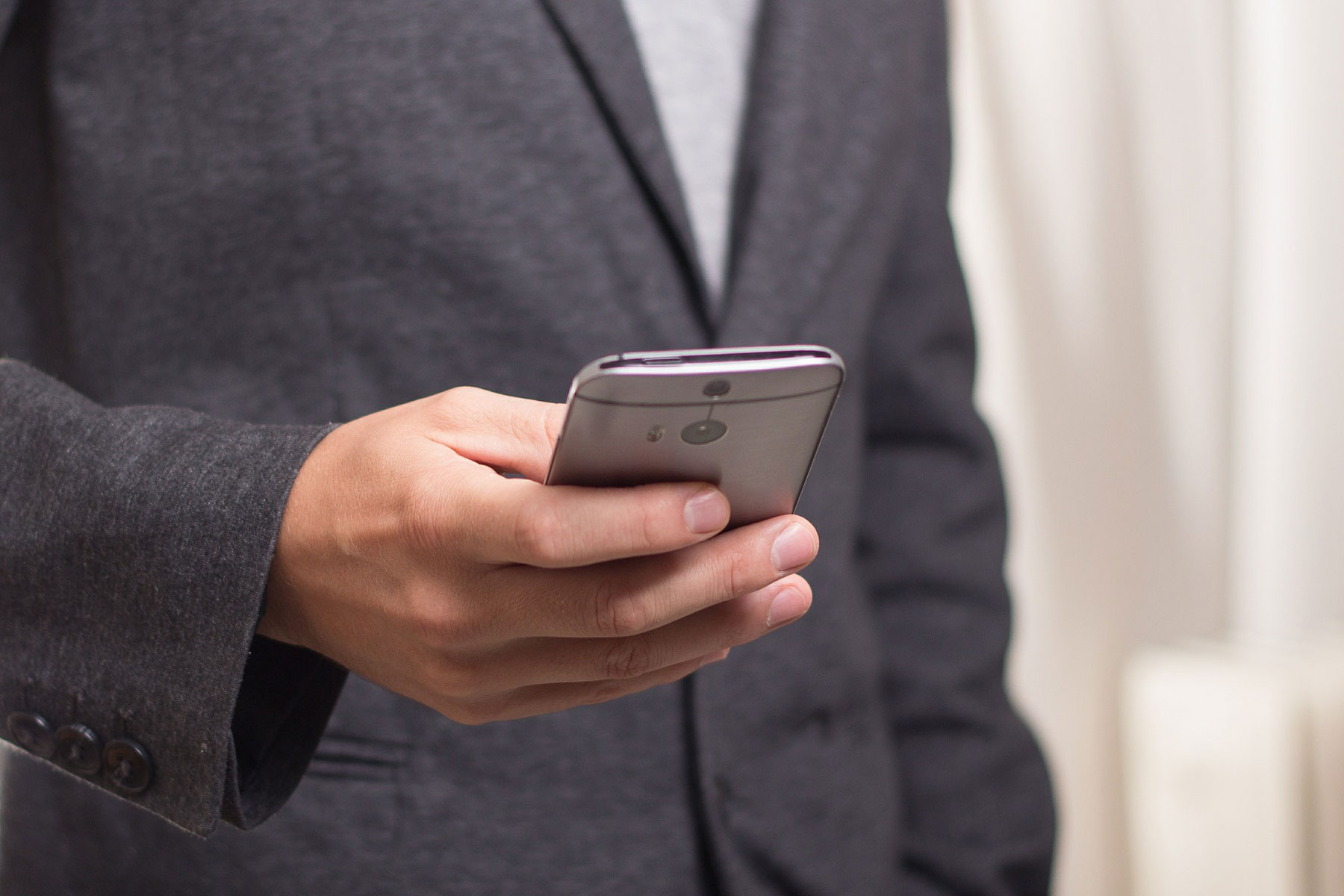 Audit Advocacy
Helping you stand against CRA.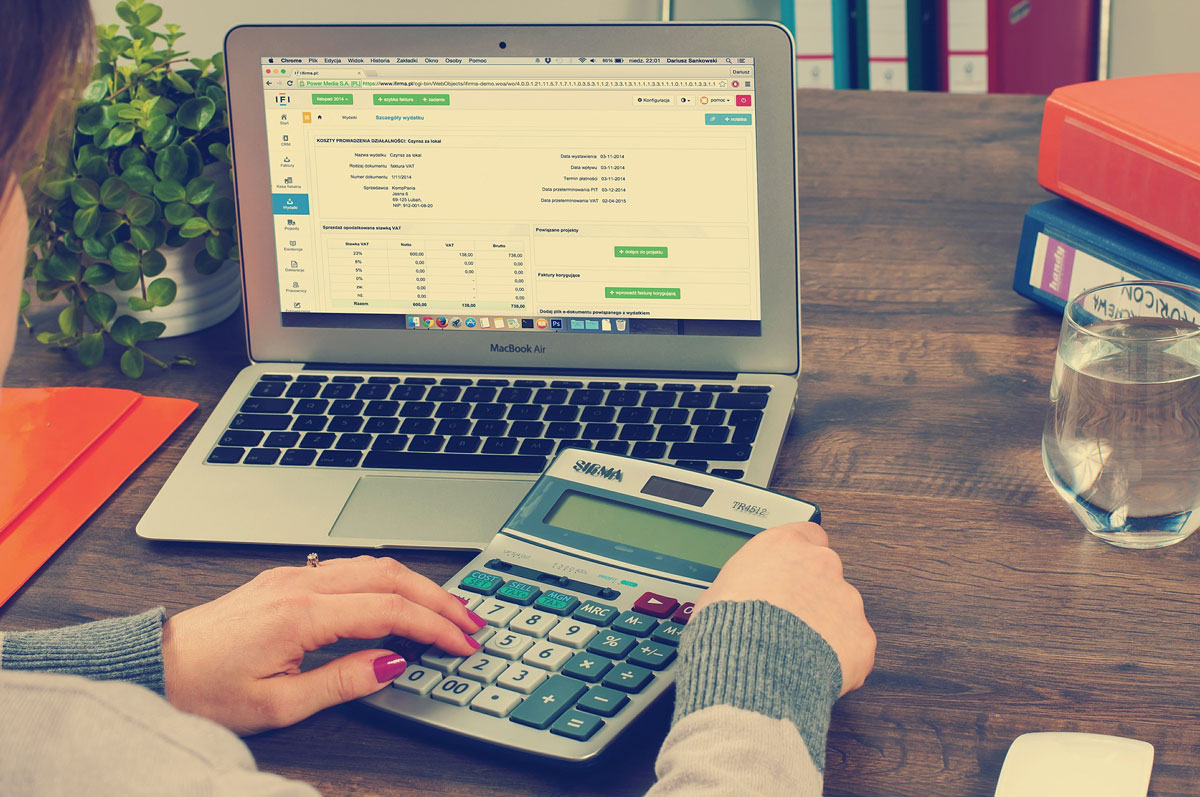 Payroll Services
Helping you make sure your employees get their money at the right time.
We do our work with the highest possible level of integrity.
This isn't always easy, because what you want and what CRA wants are usually diametrically opposed. So we focus on making sure your taxes are optimized without doing anything that would come back to haunt us in a subsequent audit. To this end, we avoid certain types of clients. If you're uncertain about whether you're on our Avoid List, you probably are; we aren't going knowingly let you lie or cheat. Ever.
We stand in front of our work.
Whenever we're not 100% sure about how to deal with certain rare situations that arise (no one knows the entire Tax Act), we will take the time to find out how to complete the work properly. It seems obvious to us that the best possible way to stay out of trouble with CRA and complete your taxes as optimally as possible involves getting it right the first time. Sometimes it's frustrating, but we would rather delay than get it wrong.
We stand behind our work.

When we do make a mistake that causes you a fine from CRA, we will pay the fine. To be very honest, it's happened several times, and we just HATE paying them, but when it's our fault we're relatively happy to do it, because we feel quite strongly that even though no one is perfect, you shouldn't have to pay for our mistakes.