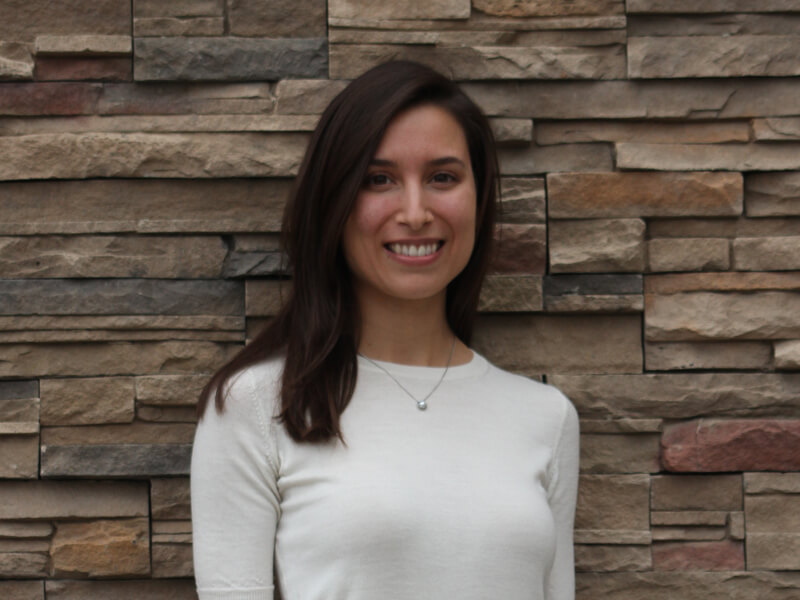 Maria's accounting career all started from her early fascination with numbers.
From grade school fractions to complex mathematics in university, Maria was not so much interested in the formulas, but making sense of numbers in the real world. This coupled with her interest in auditing and the complexities of business reporting made a career in accounting the obvious choice. From corporate finances to individual tax planning, Maria has developed the expertise to provide effective solutions to a wide range of clients. She believes that the correct knowledge coupled with the right experience is essential to financial planning.
Maria completed her Bachelor of Commerce degree in 2012, specializing in Accounting at the University of Calgary. Since then, she has taken on the role of 'Corporate Bookkeeper' at Pi Business Solutions Ltd. and has been providing value for both Pi and its clients for 3 years. She specializes in preparing personal and corporate taxes, bookkeeping services and the creation of financial statements. Maria enjoys working with a wide variety of client files including everything from large corporations to small startups.
When she is not working, you can find Maria playing tennis at a local tennis court or at a travel agency booking her next vacation abroad.