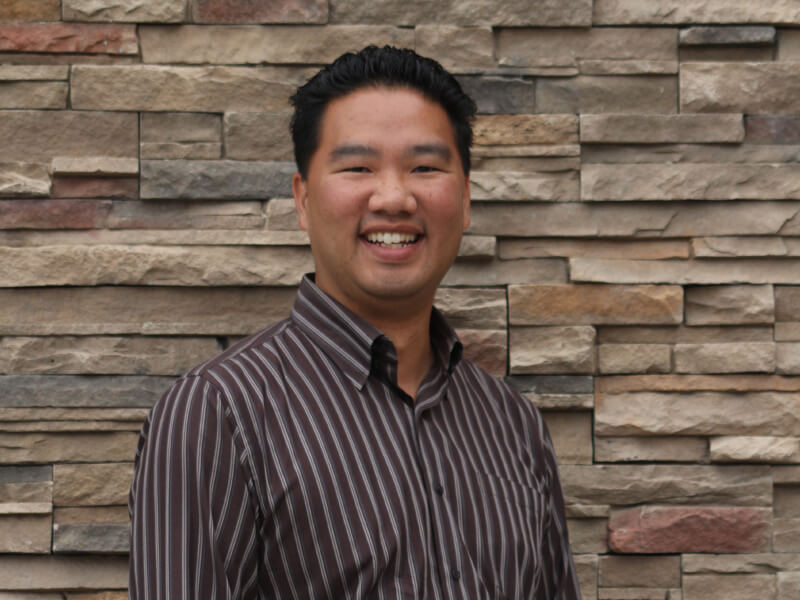 Greg joined the Pi Business team in 2013.
Greg earned his BA & BSc from the University of Calgary. He currently operates his own consultation business in conjunction with working at Pi Business on a full time basis. He has been married for 9 years and is a born and raised Calgarian.
Greg can help individuals with their personal (non-corporate) tax. In addition to annual tax preparation, he enjoys helping clients integrate short and long term investment planning, and developing future tax consequences as a result of this. He is familiar with RRSP & RESP planning, retirement and RRIF implications as well as various social benefits, as they all relate to personal tax.