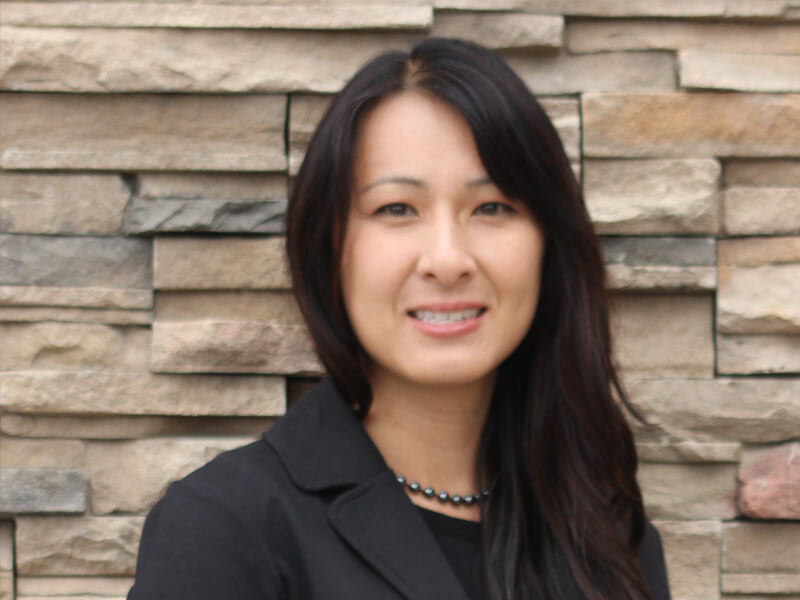 Anita is highly dedicated in supporting you to create balanced plans for your business and personal needs.

Often combining a mix of professional coaching and alternative health practices, Anita works with entrepreneurs and professionals like you to create the balanced successful results you are looking to accomplish. She has over a decade of entrepreneur experience, is an Associate Certified Coach through the International Coach Federation, the largest global community of professionally trained coaches, and runs non-profit events for people who are undergoing major life transitions.
Most importantly, Anita provides the tools that supports the transition from just surviving to thriving in your business and your personal life by guiding you how to make balanced, clear and sound choices. Through events, courses and other tools, Anita looks to get you to the next level by growing your capabilities from wherever you are at now. Anita offers limited business coaching and personal coaching.
Anita lives in the Calgary Region. She has a child, a plus-one, and two great parents as well. Anita is a general life enthusiast immersing herself in anything that creates greater possibility and authenticity in a practical way.